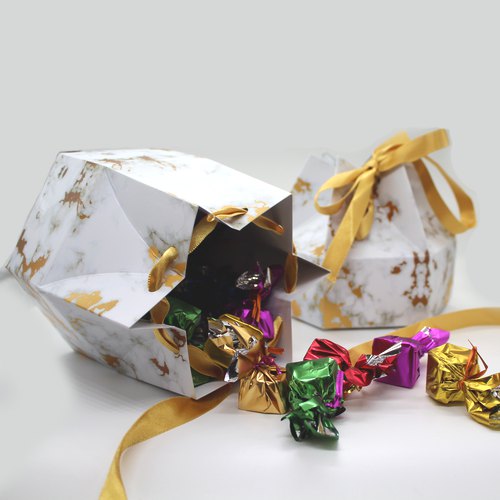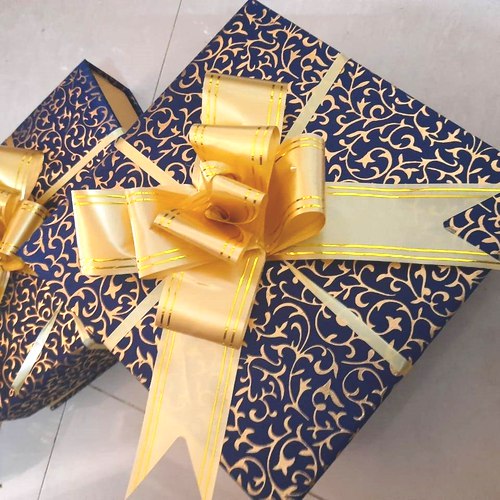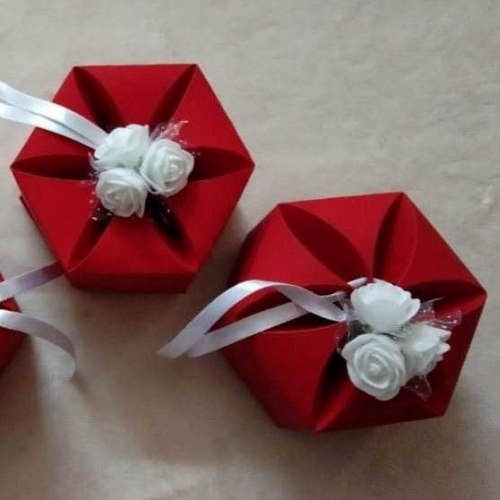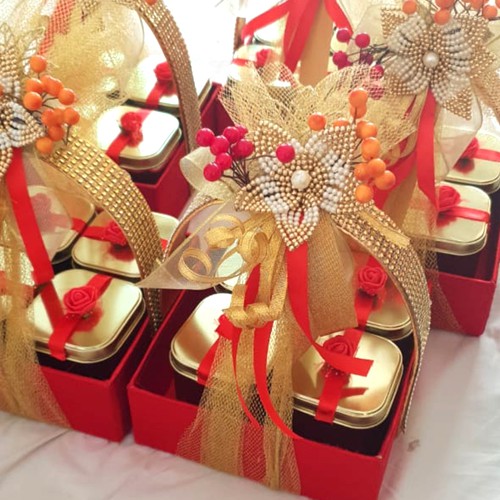 We have fully customized Chocolate and Pinni Boxes for anniversary celebrations. It can be wedding or of special event or establishment.
Whether it is first year Anniversary or 75th years anniversary, silver, golden platinum or diamond jubilee we cover them all with our Gift boxes.
Personalized and customized gift boxes of handmade high quality chocolates, pinnis, truffles are available in different flavors and with a range from regular, premium and exotic.
Over 20+ Flavors we offer next level customization where you can customize your flavors.
We also offers gluten free, sugar free, keto products on demand.
If you want to add some extra elements to your gift personalized by your name, monogram or logo, special message, invitation and much more.
Our Specialty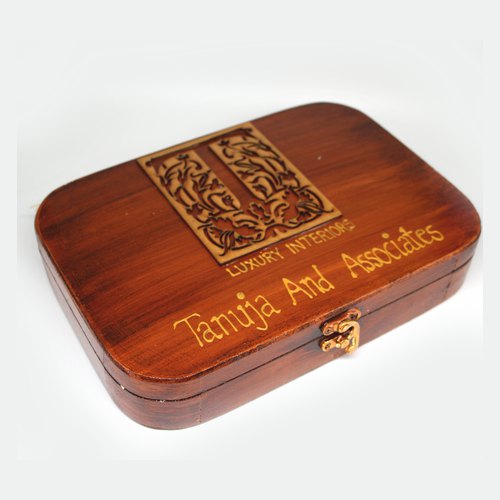 FULL PERSONALIZATION
Exclusive designer boxes with complete personalization as per your requirement and budget.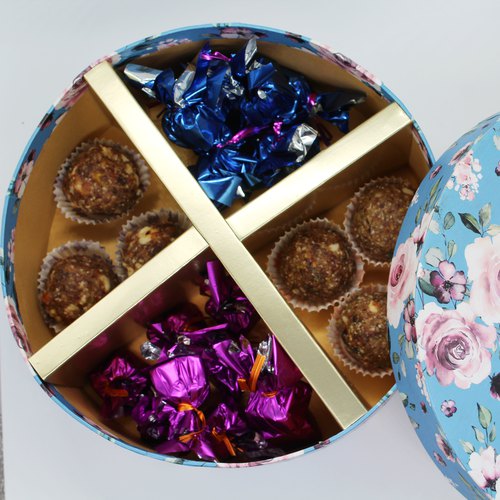 FULL CUSTOMIZATION
Decide the box content, flavor as well as the combinations. Extra Gifts Can be added on suggestion.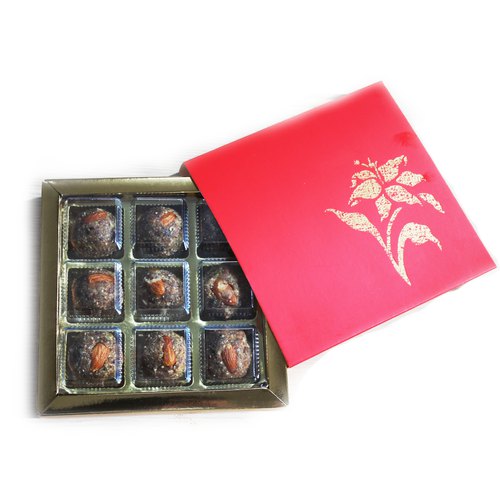 BUDGET WISE GIFTING
We consider all budget types and suggest gifting combinations accordingly.